Forum rules
Buy, Trade, Sell! Do so at your own risk! Must have 10 post to Sell or Trade.
---
Posts: 1283
Joined: Thu Aug 16, 2018 2:19 pm
Location: Germany
SBZ: Multi Platinum
Bossarea: Double Platinum
Contact:
There's a PSK CR-1 Chorus for sale in Australia:
https://www.ebay.com/itm/2851186737
This will be an exact BOSS CE-2 clone in a sturdy plastic chassis.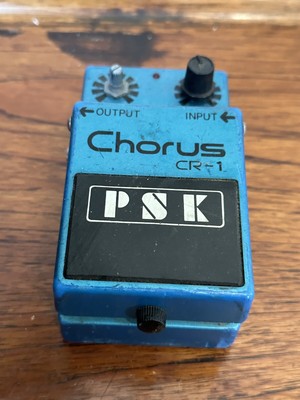 ---